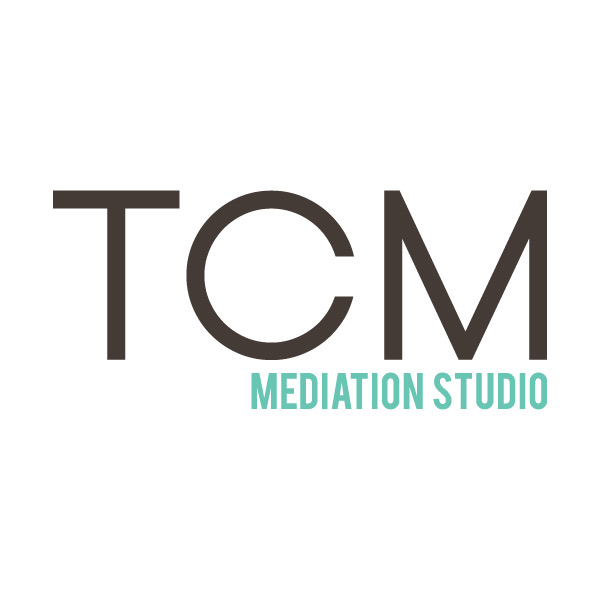 Big news for TCM!
Meet our new addition . . .
TCM Mediation Studio is launched! Find us at www.tcmmediation.ca
John Hewson will head up TCM Mediation Studio and we could not be more proud. Over the last 2 years John followed his passion and became a Qualified Mediator. It's a natural fit for John who is also a registered social worker and has spent years at the helm of TCM Financial Studio counselling many on their financial future.
"I think what I am most excited about is helping others resolve conflict peacefully, outside the courtroom. We all know people who have had difficult divorces or had trouble resolving business disputes and it does not have to be acrimonious. What I have learned in my training is how to develop an empowering process that allows everyone to resolve their challenges while retaining their dignity even in difficult situations."
John remains involved in our financial planning business, (we couldn't let him go that easily) and we love the way he is weaving into TCM Mediation Studio the same stellar principles of TCM Financial Studio: stay focused on the people!
Join us in congratulating John on his continued professional evolvement.  WTG Papa John!