04 . 15 . 2022
As an investor, if you watch the news right now or pick up a magazine things look pretty grim. Publications and media are using phrases like "market crash" and "financial disaster" to describe our current economic climate, and it has got folks worried. The thought of another impactful economic event like those in 2008 is on a lot of people's minds. Take the February cover of The Economist for instance: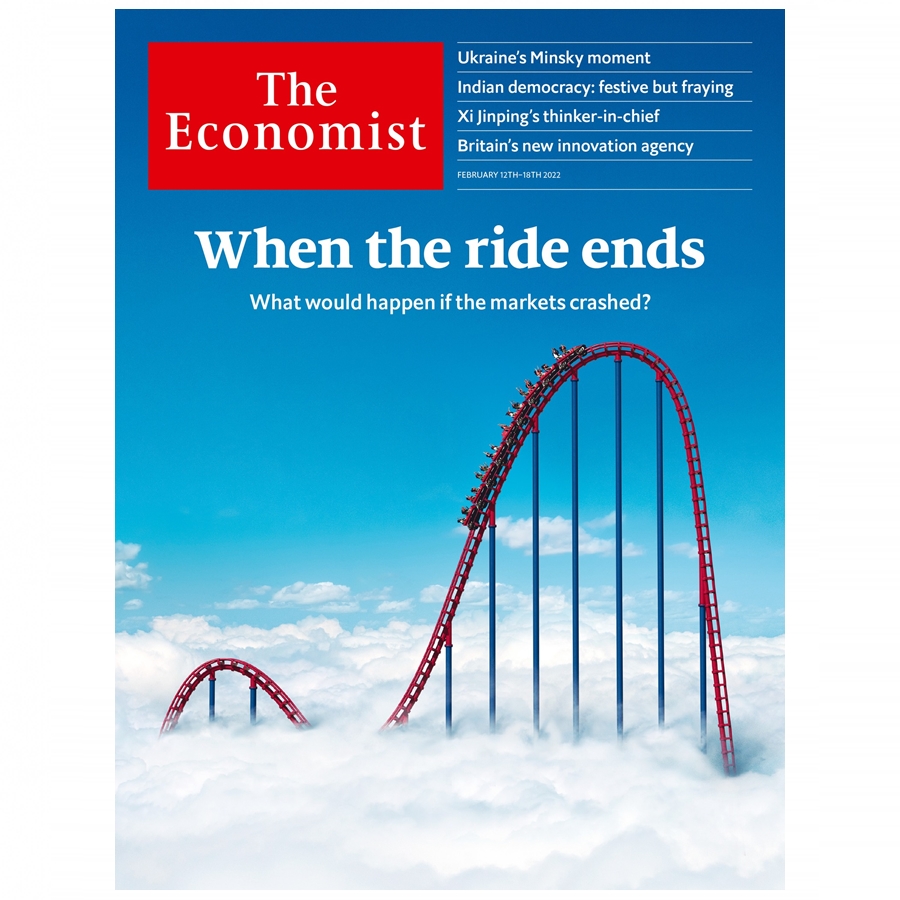 The headline "When the Ride Ends" and photo of a … Read the whole post...
01 . 14 . 2022
Financial markets go up and down daily. This can cause a lot of anxiety for investors. Am I going to lose all of my invested money? Am I making the wrong choices? The right ones? This stress is further heightened by the media constantly yelling at us to BUY or SELL stocks as if the next big crash is only moments away.
When you look at historical data for these markets though, they have always continued on an upward trend
…
Read the whole post...